Just a little thursday special
Just a little thursday special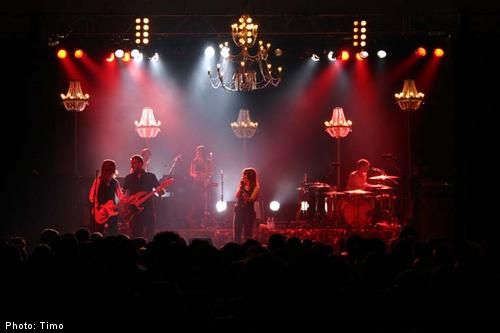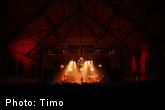 Hey folks! Since we're out of the studio, laying low at the moment. Thought we could give you these nice pics from the Europe tour. Old pics but well nice!

I think these were taken in Stuttgart, Germany. Brings back some good memories!

I must be lost on stage, first time I am on Peter's side for many years! :-) Stage left=lovely is better!

By: Magnus Sveningsson


| | | |
| --- | --- | --- |
| Published: | | 2005-06-16 11:47:00 |
| Updated: | | 2005-08-21 19:40:11 |



Animal Five video!
Yeah man, I made a video for our friends in Animal Five!
/ MORE /

Thank you Japan!
Back home in Sweden again, we wanna thank the audience of Tokyo and Osaka.
/ MORE /

Tokyo crazy!
yeah man! We´ve been rolling Tokyo guitar stores and bars since we came here two days ago....
/ MORE /

Cardigans bubbelibub archive »