Video
Video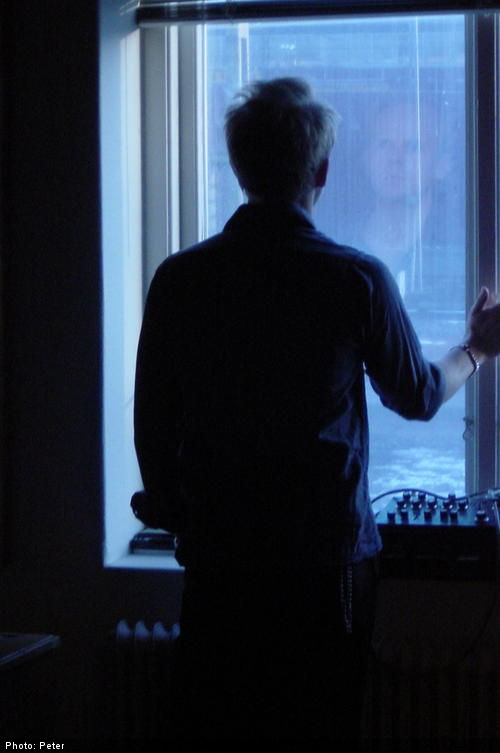 I´ve seen the video!

Hi again!

Hope you´re having a good time with the new site!
I really enjoy it!

As I wrote the other day I feel great about the single finally being aired on radio and I hope you guys got to catch it! Though I read on the forum that some of you are still trying to hear it. Call your radio station and ask for it! It´s gonna make the world a better place!!!!!......hmmm...

Anyway, today we did some Swedish promo and finished of by going to the editing room to watch a rough cut of the new video clip. It´s looking fantastic!!!!
I guess you should be able to see it next week.

It´s an exciting time!

Peter

P.S The Picture of Lasse has nothing to do with anything. Infact it´s five years old and I just happends to like it. I´m sure he´s fine with it.....

By: Peter Svensson


| | | |
| --- | --- | --- |
| Published: | | 2005-08-24 20:07:00 |
| Updated: | | 2005-08-24 20:33:32 |



Animal Five video!
Yeah man, I made a video for our friends in Animal Five!
/ MORE /

Thank you Japan!
Back home in Sweden again, we wanna thank the audience of Tokyo and Osaka.
/ MORE /

Tokyo crazy!
yeah man! We´ve been rolling Tokyo guitar stores and bars since we came here two days ago....
/ MORE /

Cardigans bubbelibub archive »