Super Extra Karaoke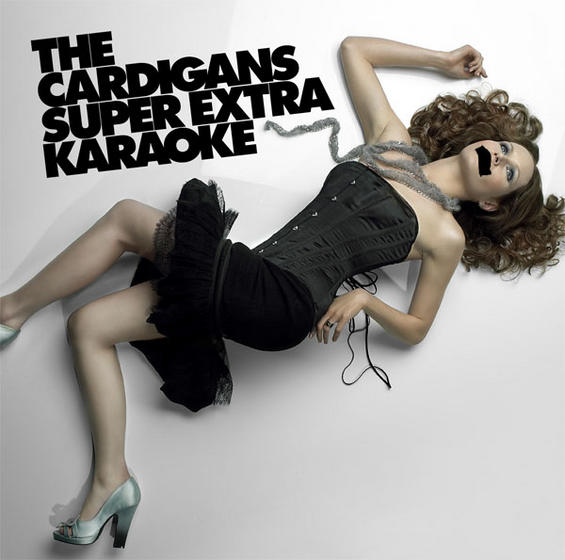 Attention all fans,
cardigans.com is bringing you a big surprise. We will this week, during 24 hours, let you listen to all of the tracks of the new album, in full length, but instrumental only.
This will all take place on Wednesday Oct. 12th between 00.00 and 23.59 CET. The tracks will be streamed using RealAudio, so make sure you have RealPlayer installed on your computer (free download at www.real.com).

"Nina must excuse us, but we really enjoyed the instrumental versions of all the songs and thought this was a nice and fun thing to do for all of our fans. Again, we're sorry Nina.", Peter says.

Tell your friends about this event, click here.

| | | |
| --- | --- | --- |
| Published: | | 2005-10-05 15:59:00 |
| Updated: | | 2005-10-13 15:55:02 |