Emerald sequel
Emerald sequel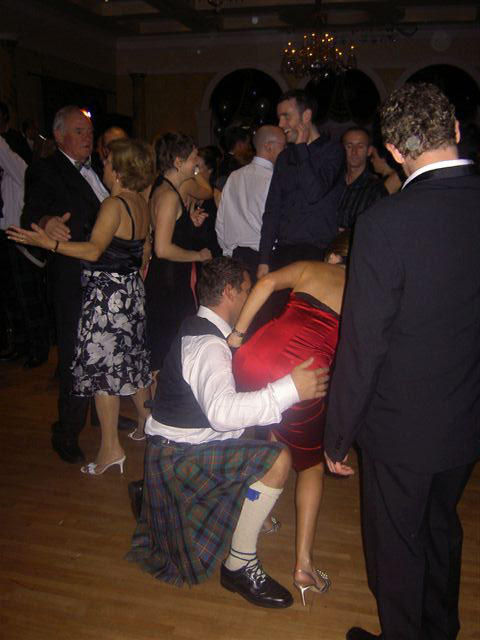 Oh I totally forgot to post this sequeal from Dublin... Anyway, letīs go see...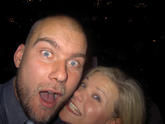 Annele from Stocktown records and I decided not to follow the drunkards to a private club in the city centre. Instead we stayed at the fine hotel and investigate the ballroom dancing!

We managed to get to know some sweet Irish ladies and get a glimpse of an irish assmaster dancer before we got kicked out. The bouncer was a nice enough elderly gentleman, so we left without hassle. Still a sweet weddding singer vibe in there and fun to have crashed a party. it doesnīt happen that often...

And the rest of the guys didnīt get to meet the Coors sisters anyway...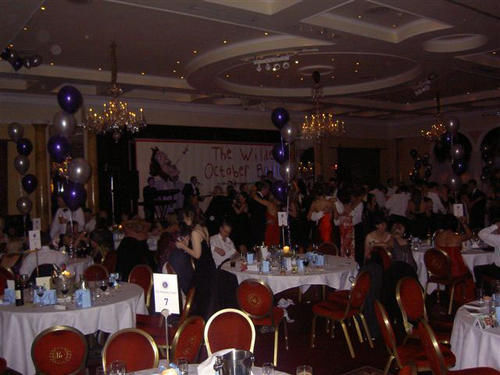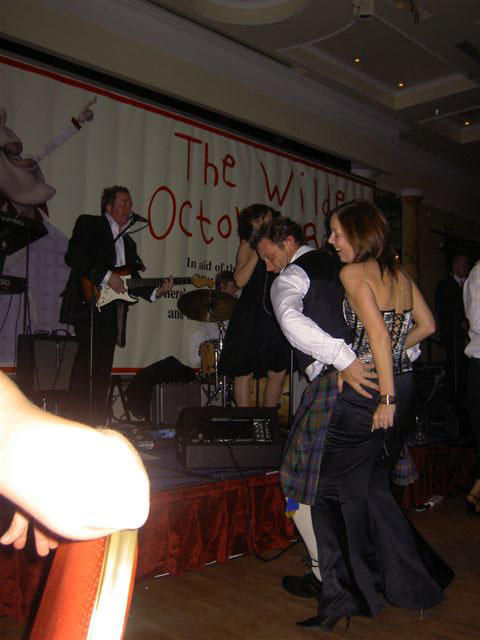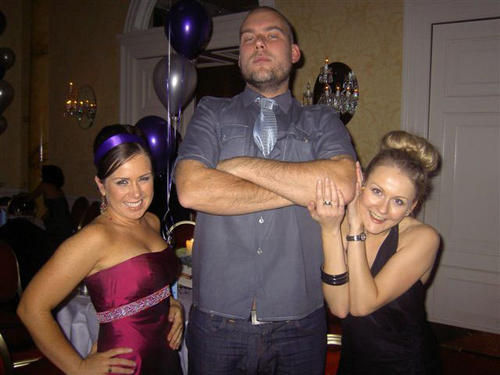 By: Magnus Sveningsson


| | | |
| --- | --- | --- |
| Published: | | 2005-11-09 12:49:00 |
| Updated: | | 2005-11-09 12:59:06 |



Animal Five video!
Yeah man, I made a video for our friends in Animal Five!
/ MORE /

Thank you Japan!
Back home in Sweden again, we wanna thank the audience of Tokyo and Osaka.
/ MORE /

Tokyo crazy!
yeah man! Weīve been rolling Tokyo guitar stores and bars since we came here two days ago....
/ MORE /

Cardigans bubbelibub archive »