Tracks Television
Tracks Television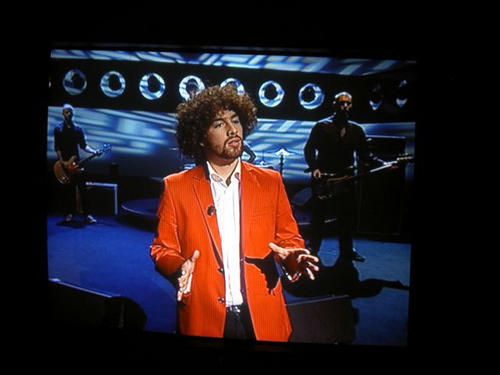 Here we are at Malmö tv along with super dude Gonza.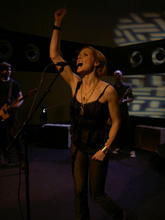 Tracks TV is a chart show that runs once a week. It´s done in Malmö so it was real convenient, except for Peter. Here are some nice pics of us and our main man Gonza, the host of the show. And a collector´s pic of Dennis the menace! Nice huh?

We´ve dropped on the charts since we were there to do the show. Something wrong with us perhaps? Who knows what them kids want nowadays, probably Limp Bizkit and stuff... Youth is wasted on the young and so forth.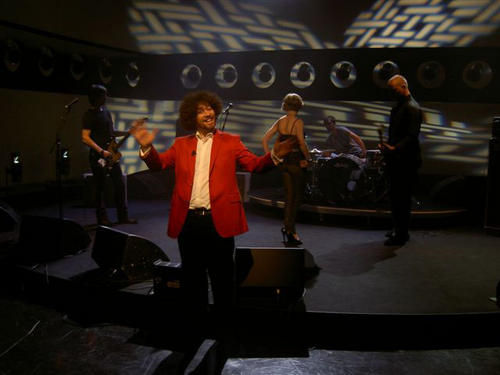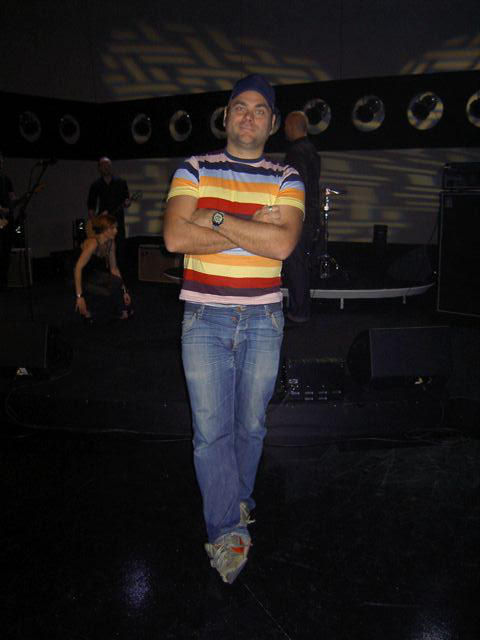 By: Magnus Sveningsson


| | | |
| --- | --- | --- |
| Published: | | 2005-11-16 09:24:00 |
| Updated: | | 2005-11-16 09:32:07 |



Animal Five video!
Yeah man, I made a video for our friends in Animal Five!
/ MORE /

Thank you Japan!
Back home in Sweden again, we wanna thank the audience of Tokyo and Osaka.
/ MORE /

Tokyo crazy!
yeah man! We´ve been rolling Tokyo guitar stores and bars since we came here two days ago....
/ MORE /

Cardigans bubbelibub archive »