Surprise bulletin: Nina Persson at the Polar Music Prize 2006.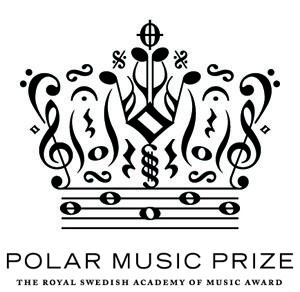 Earlier today the Polar Music Prize, considered by many to be the music equivalent to the Nobel prize, was handed out to legendary rockers Led Zeppelin and classical conductor Valery Gergiev. As a part of the celebration, our own Nina Persson and Maja Ivarsson of The Sounds took to the stage together with The Soundtrack of Our Lives to perform their tributes to one of rock music's most celebrated innovators.

An edited broadcast of the prize ceremony will be aired tonight (May 22) by Swedish television network TV4 at 22:35. To learn more about the prize, and see upcoming information and photos of today's event, go to http://www.polarmusicprize.com.

Update: The broadcast will be aired a second time on May 28 at 13:55 by TV4.

| | | |
| --- | --- | --- |
| Published: | | 2006-05-22 20:01:00 |
| Updated: | | 2006-05-23 08:33:15 |