The Cardigans turns 14!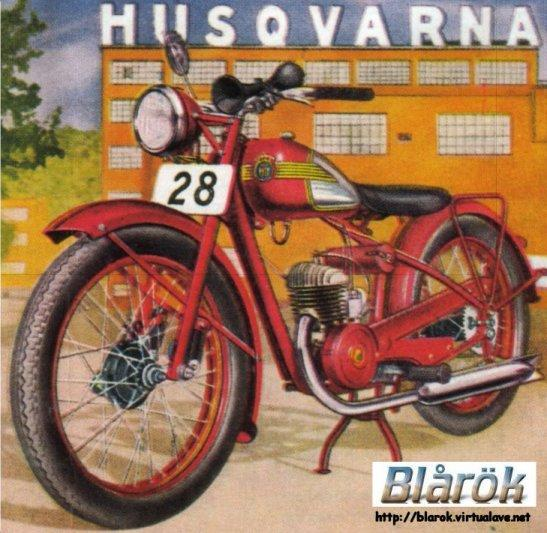 And as we all know, thatīs when you sneak out to drive your buddys moped. And you do that until the cop comes and tells you not to...

Next year weīll turn 15 and by that time, you lose interest in mopeds.
Hereīs a nice moped from Husqvarna. Thatīs where Peterīs from. Nice!
So hurrah for us!

| | | |
| --- | --- | --- |
| Published: | | 2006-10-31 10:12:00 |
| Updated: | | 2006-10-31 10:16:50 |