Nina sings a duet with Manic Street Preachers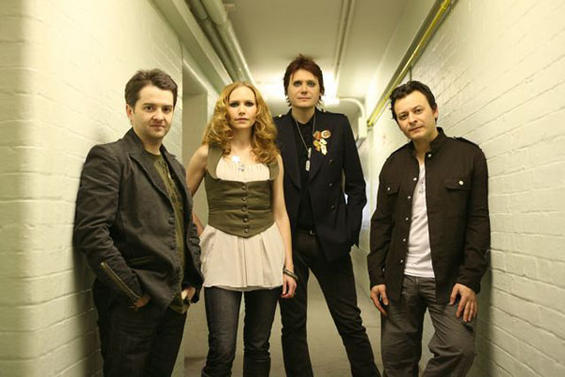 on their first single from the upcoming album!

Your Love Alone...
You don't have to wait any longer - Your Love Alone is now available to buy as a pre-release download. That means you can download the track from here and rest assured you've beaten all your friends.

... Is Not Enough
The 2-track CD/ 7"/ enhanced maxi CD will be released next Monday (30th April). You can pre-order all 3 formats from here. On the very same day, separate James and Nina solo acoustic versions of the track will be available to download, as well as a James and Nina acoustic version through Vodafone UK. Look out for those ones...

Watch out for the video at MTV! The photos are from the video shoot.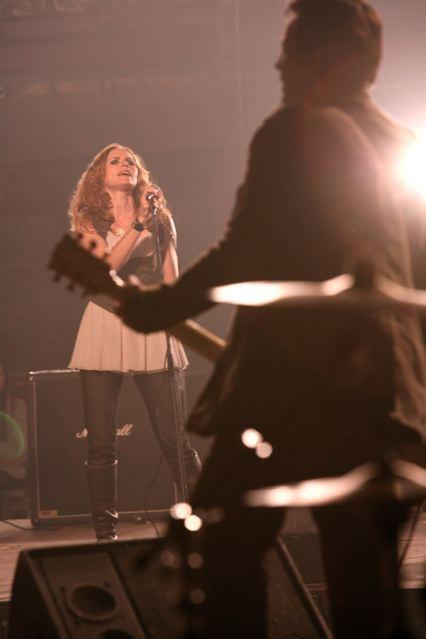 | | | |
| --- | --- | --- |
| Published: | | 2007-04-27 13:03:00 |
| Updated: | | 2007-04-27 13:08:08 |